2020 Topeka Home Show
Thank you for your support of the 2020 58th Annual Topeka Home Show, sponsored by the Topeka Area Building Association. Over three thousand patrons visited the 2020 show to see hundreds of new home products and services, plus builders, remodelers and contractors.
The 2021 Home Show will take place at the newly renovated "Stormont Vail Event Center," February 12-13-14, 2021. During 2020, the Event Center has undergone major changes and upgrades, offering nearly 25,000 additional square feet of exhibit space, new concession area, new bathrooms, new lighting…you will be amazed at the new look!! Please be sure to check back with us for special offerings as we will begin taking reservations in August.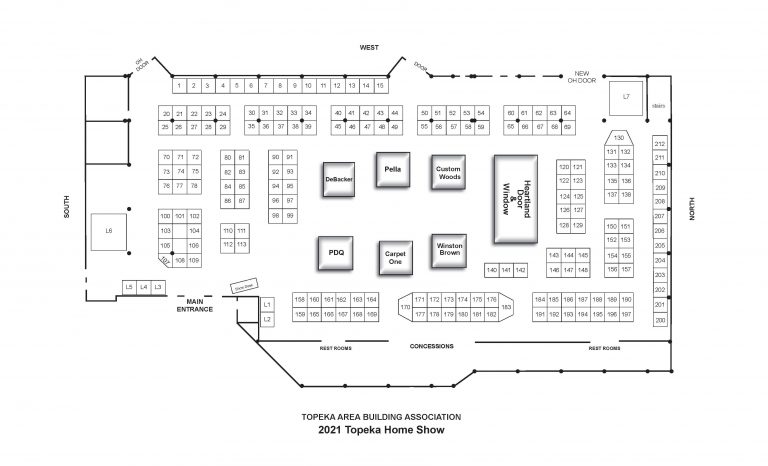 2020 Topeka Home Show SAMPLE Program
2020 Gallery